Moving to an island can be challenging. To live on many islands in the Pacific Northwest you have to account for ferry schedules, as well as being far away from major shopping centers. Even things you don't normally think about, like having a few different options for gas stations, or being able to quickly drive to the nearest recycling center, may be out of reach. For some people, island living is worth the drawbacks. Sure, you may not be able to visit the mall, but you get to settle down in a literal vacation destination.
When you live on Camano Island, you don't have to choose.
We like to say that Camano Island is the "easy drive-on island" where there are no finicky ferry schedules, and no waiting in a crowded parking lot for hours at a time. Take a few minutes out of your day to cross a few hundred yards of bridge, and you're on Camano Island! The island is close to several major urban centers: 20 minutes from Marysville or Burlington via I-5, and only 45 minutes from Bellingham or Shoreline.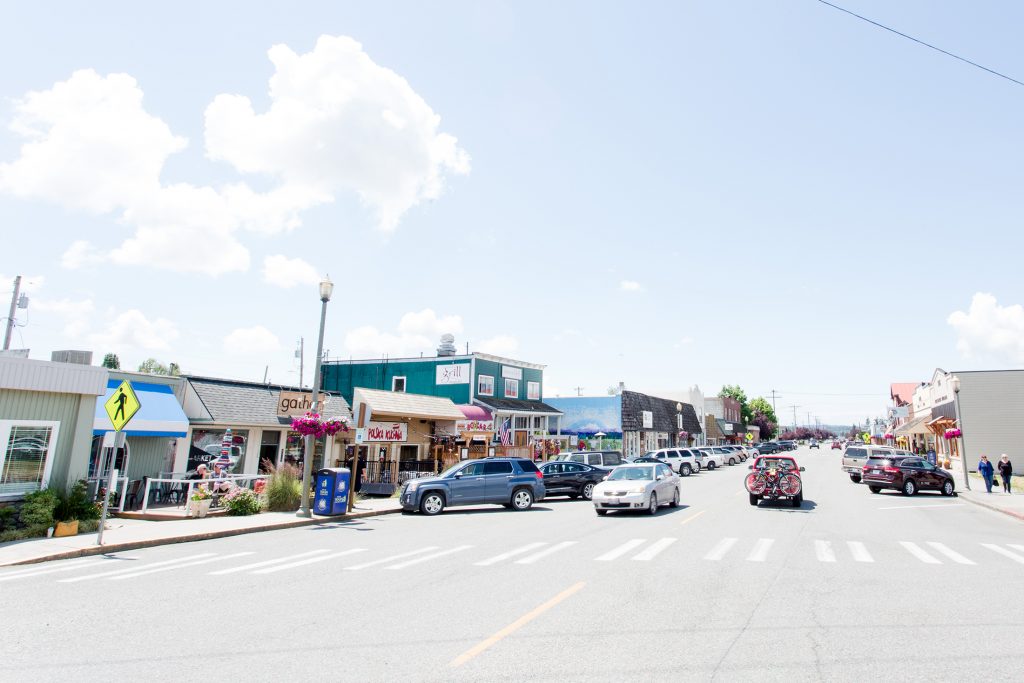 Another great thing about living on Camano Island is getting away from rush-hour traffic. Typically, once you go north of Marysville, traffic eases up. When you want to go shopping in Burlington, for example, you don't need to worry about planning your whole day around the trip! Hop across the bridge, cruise through Stanwood, and head north on I-5 for an easy twenty-minute drive.
Living on an island doesn't have to mean giving up access to the rest of the world! On Camano Island, we like to think we have the best of both worlds: island paradise, with abundant convenience.
This post originally appeared on windermerestanwoodcamano.com